Don't mind me, just seeing what new bells and whistles we have now.
ulukinatme
(Looks like the @ functionality is there, but I'm not getting notifications yet. Not worried about it, probably just needs some tweaking. I've been looking at my notification settings)
[Edit] We figured it out last night of course, it was a notification setting. The @ is giving a notification now when someone pings you in a thread! Awesome.
Auto Embed?
Doesn't look like it, but there's a Video link button now: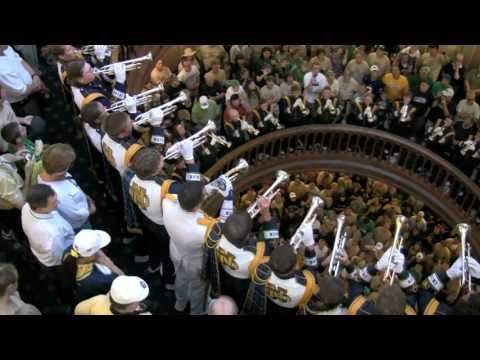 Looks like the Video link button supports Youtube (Long and Short), Facebook (New and Legacy), Hulu, Vimeo, DailyMotion, Metacafe, and Google it says. Nice!